We take pride in our staff as they best contribute to our mission of transforming lives through inspired teaching and research. Our values underpin how we develop our staff to achieve our mission.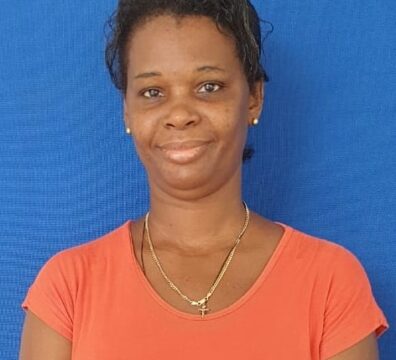 I love all the children's imagination, which counts more than skills. Once you hand them with the right materials, their creations have no limit!
To help build a strong foundation with students it is important that their morning needs to include a good breakfast and positive words on the way to school.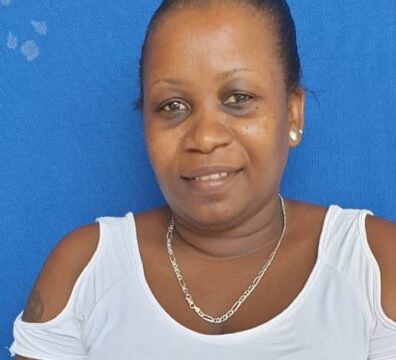 My top priority is to make your child feel valued as a member of our class and promote meaningful, life-long learning.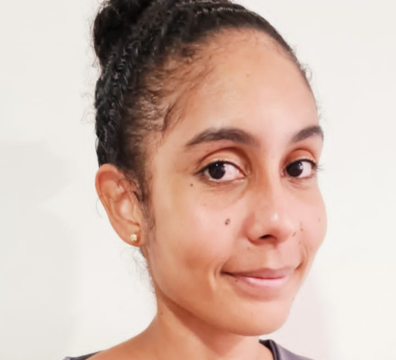 I focus on love, kindness, and compassion every day, as It helps our students see the kind of people they can grow up to be.
I am happy to see them growing up into responsible adults, and being our future leaders full of humility.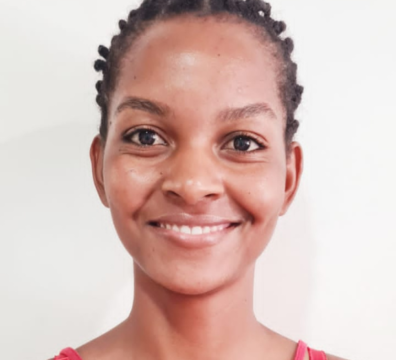 Infusing traditional and modern techniques of teaching is what interests children to learn new things at ease.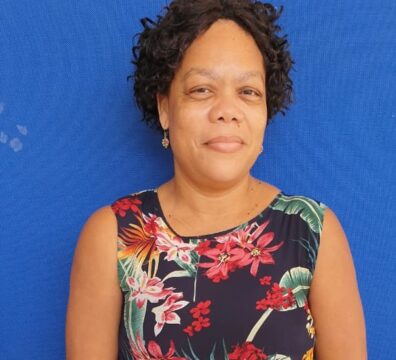 It was always my dream to work with little children. I tend to share learning through various fun, engaging methods to create a memorable experience.
Having this privilege to be able to educate the future generation is exactly what motivates me to get up every morning.
I feel open lines of communication between parents, students, and teachers are the key to promoting an educational climate that is conducive to learning.
I believe education sparks creativity which results in critical thinking and helps learners become great achievers.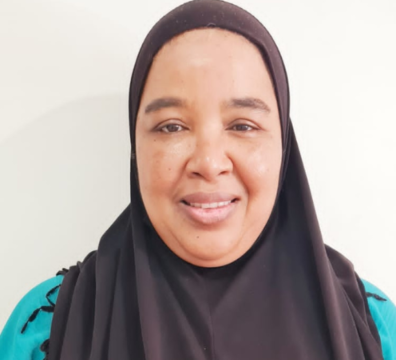 We need our learners to enter the world with an understanding of what it takes to be a good citizen.
It makes me happy to know that I can help in creating a clean learning environment for these hopeful children.
I love being a teacher, as I can shape young minds today to create a better tomorrow.
Being a teacher it gives me pleasure in directing students to opening a new door of unlimited opportunities.
I feel being a teacher is a supreme art as we have to awaken the joy in students' creative expressions and knowledge.
I always try to encourage student's minds to think, their hands to create and heart to love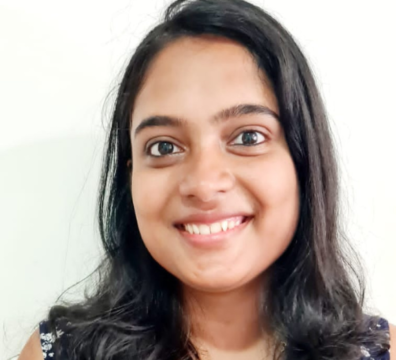 Whenever I look at my students, all I see is sparkling talent, cleverness, creativity and charismatic that needs to be polished.
These children are working so hard everyday it makes me cheerful that I am able to contribute to their wellness by giving them a clean space to play in.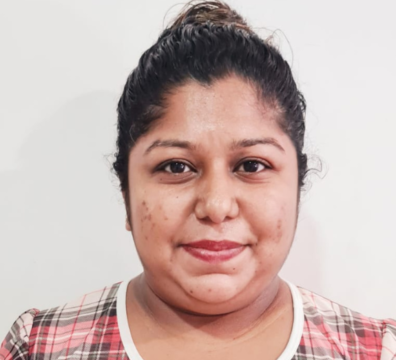 I like to involve and engage with my students so that they can interact openly and enjoy every moment during the class.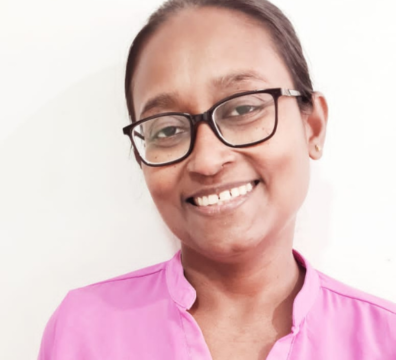 I believe interactive teaching is the order of the day, identifying students needs and understanding their mindspace is my ultimate goal.
I explicitly focus on thinking skills for my students, which can help them become better learners.
Ruth Barbe is our talented Senior Dance Instructor who has previous qualifications ranging from being a Dancer, Choreographer, Artistic Director Award winner for Dance (Arts Festival), and a devoted mum.
We are always available for any query