This section is dedicated to the lovely parents, a place to have you up-to-date with the important information and dates.
This policy manual serves as a resource for families, staff and community members. Please read and familiarize yourself with the policies and procedures enclosed. Further questions should be directed to the Head of School.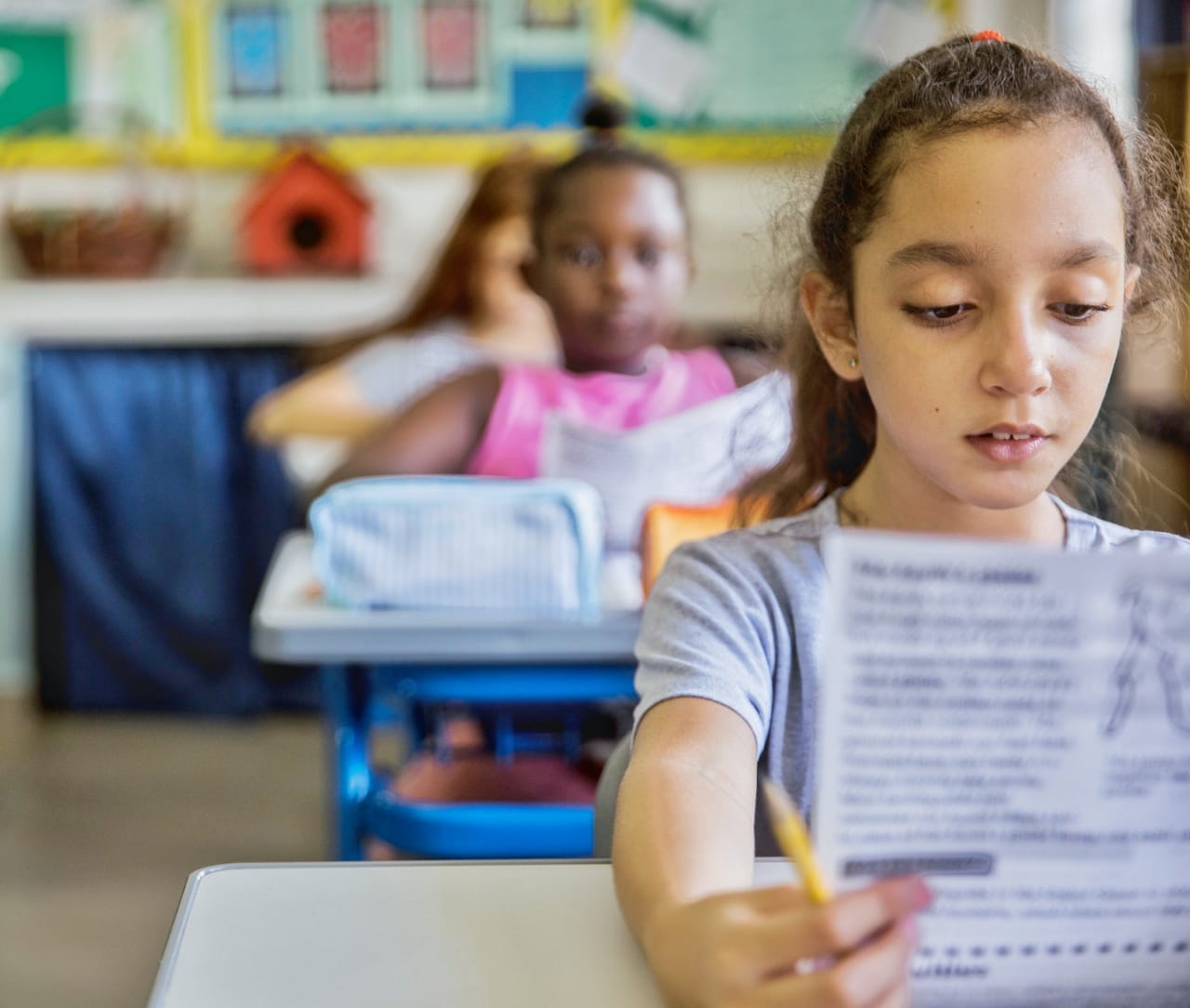 Daily School hours
8:00 AM to 2:00 PM
| Name | Date |
| --- | --- |
| Teachers' Preparation Days | Monday, 17th April 2023 |
| Term Starts | Tuesday, 18th April 2023 |
| Public holiday (Labour Day) | Monday, 1st May 2023 |
| Public holiday (Corpus Christi) | Thursday, 8th June 2023 |
| Half- Term holiday | Friday, 9th June 2023 |
| Public holidays (Constitutional Day) | Sunday & Monday, 18th & 19th June 2023 |
| Public holiday (National Day) | Thursday, 29th June 2023 |
| Half- Term holiday | Friday, 30th June 2023 |
| End of Term III | Friday, 14th July 2023 |
Home Learning Online Resources
For unlimited access to thousands of online art and craft classes: www.creativebug.com 
For games and to discover new jokes, surveys, answers to science questions, and fun crafts and recipes: www.highlightskids.com
For books that aim to help alleviate anxiety around being admitted to hospital for children and their families: nursedottybooks.com
For science activities and simple experiments with things easily found around the house: happyhooligans.ca 
All the school Policies and Procedures are detailed below. In case you have any questions, kindly contact the school directly.