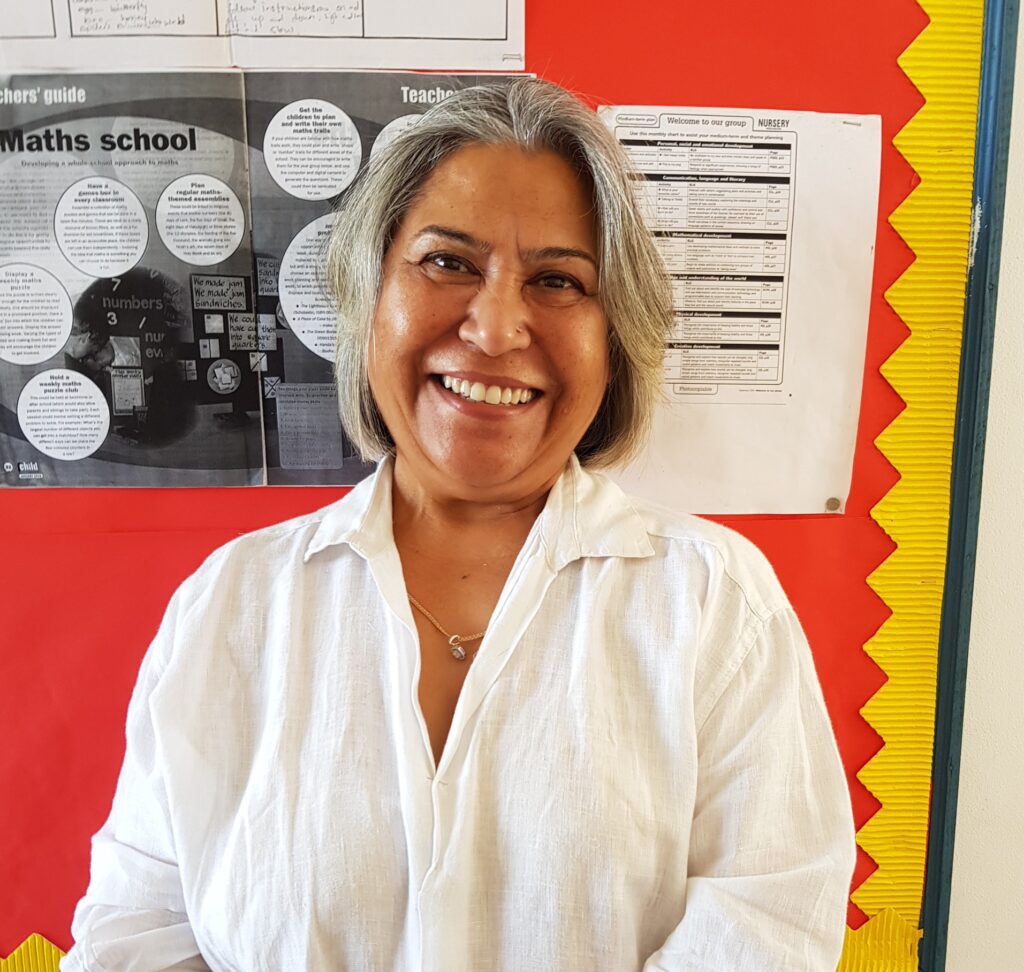 "The learning process is different for each individual and we are working collaboratively to ensure every student achieves excellence academically, socially and emotionally."
A veteran of the teaching profession, Mrs. Poonam Verma began her journey in the educations industry more than 35 years ago. Previously working with the Ministry of Education in Seychelles, Head of Montessori Department at a Coveted School in India and International School of Seychelles, her passion and commitment lay within this profession.
Mrs. Verma's training and education spans across verticals of the teaching profession and students who have had the privilege of spending their formative years under her guidance have had a visibly higher success rate in achieving their academic and extra-curricular goals.
Opened in 2010, Trotters Stop homed 15 students to a first of its kind school aiming to nurture and develop the minds of the upcoming generation. The concept behind Trotters Stop is quite simple. A child's mind goes through several stages of development from their time of birth until the age of 6 years. Terms as the "absorbent mind", a child is able to absorb and learn from all external stimuli without any conscious effort. Recognizing and making use of these eminent stages, we at Trotters Stop introduce specifically designed activities and materials that help stimulate the intellect.
In 2018, we expanded to nursery and primary classes and now with +250 students, Trotters Stop is aiming to soar higher and prepare many more students for their bright futures ahead.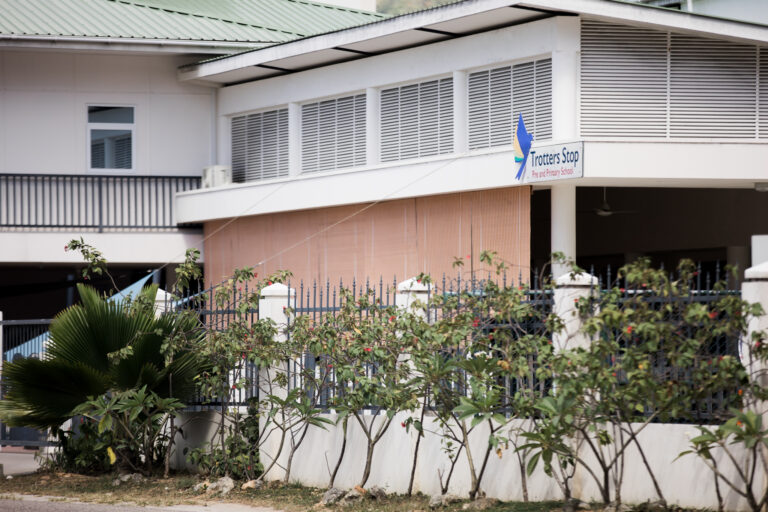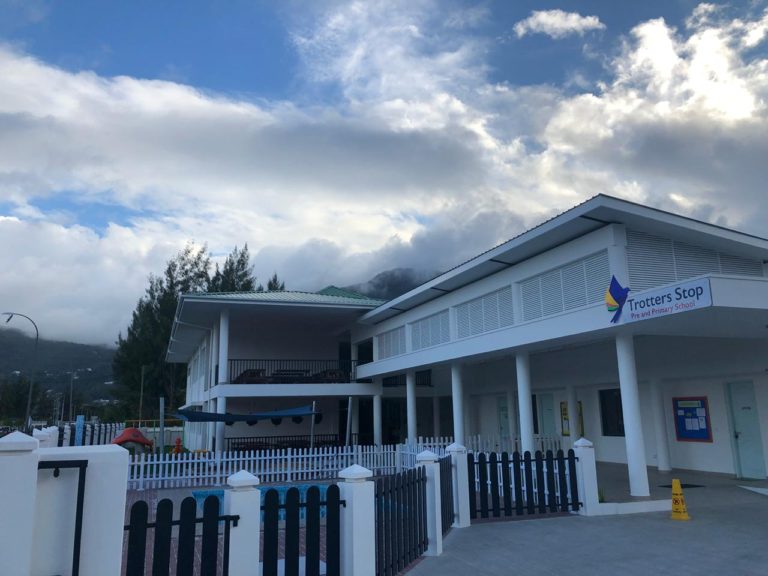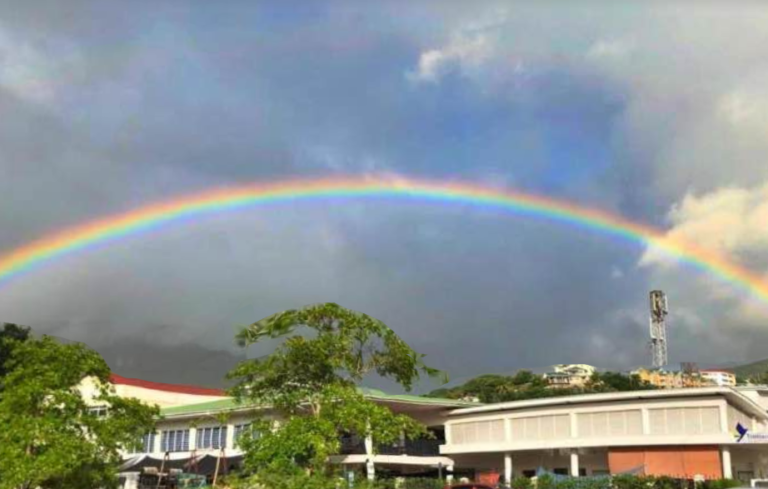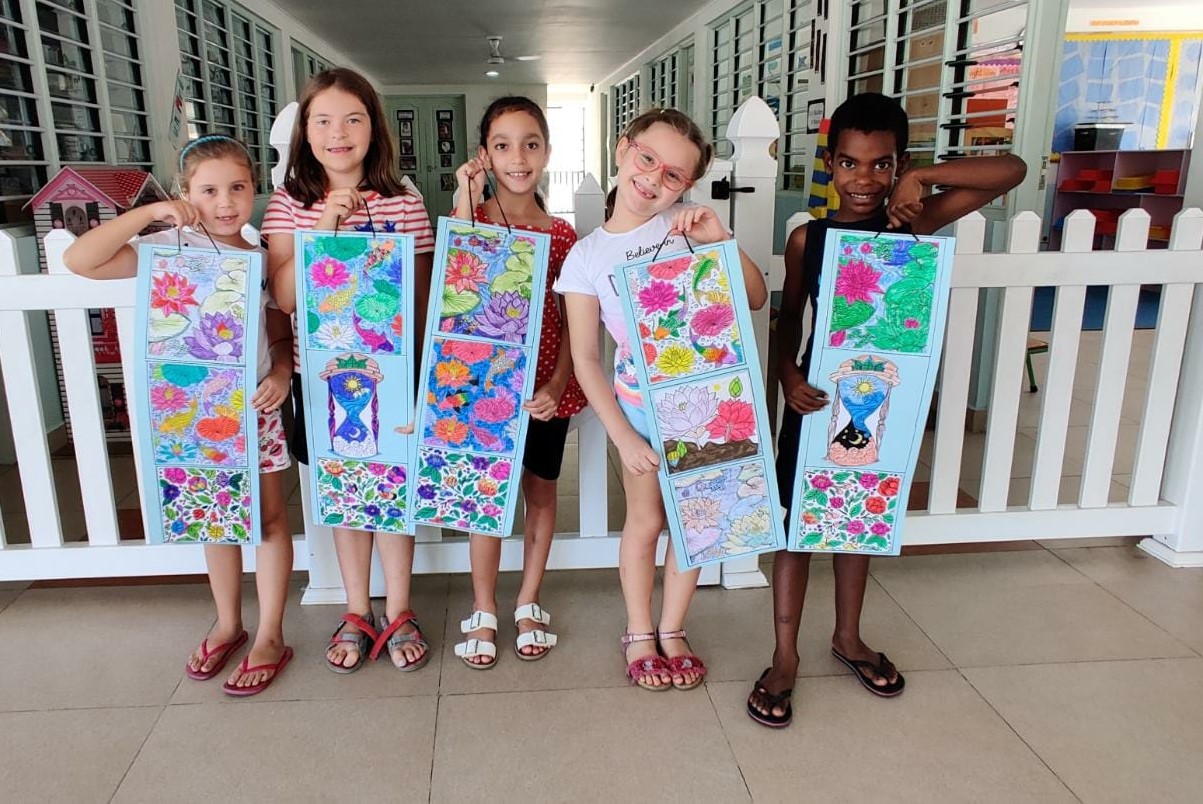 Trotters Stop aims to promote diversity and integrity by creating and establishing opportunities for all students to achieve a balanced cognitive, emotional and psychomotor development. All within a safe and nurturing learning environment, Trotters Stop is equipped with qualified staff and rightful tools to help each pupil reach their full learning potential. 
We at Trotters Stop Focus On Heath and Safety
Besides providing hygiene instruments such as hand sanitizers at ever corner of the school, we also educate children about the overall importance of cleanliness and maintaining good hygiene practices such as Dental Hygiene Day and so forth. 
We also deeply care about the wellbeing and safety of our students, especially the nursey section so we have installed several CCTV cameras, capturing every possible corner of the school and allowed fish tank windows in all classes and offices.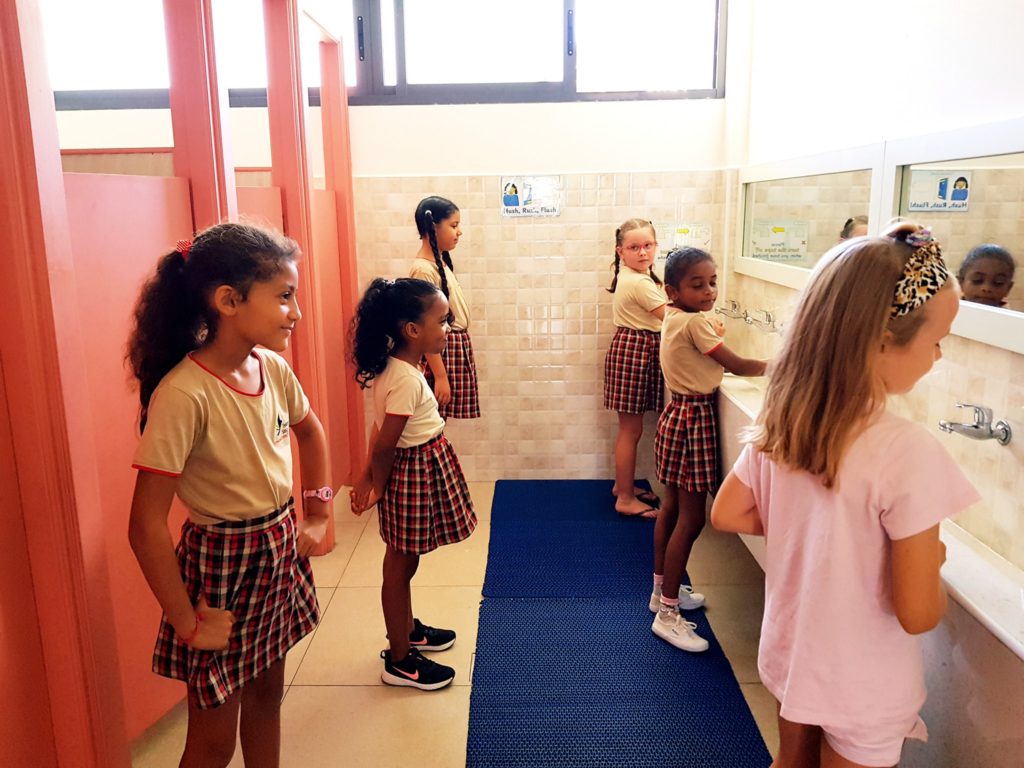 View and explore our wonderful school grounds and facilities.